Terms Updated HERE: https://www.coinfalls.com/terms-and-condition/
Are you one of millions of gaming fanatics who would like to play online games on your iPhone, iPad or mobile tablet? Well, we are pleased to announce the latest online gaming trend, the mobile casino. Online gaming trends change, but CoinFalls Phone Casino is the one stop gaming solution for mobile devices. Coinfall is on a quest to satisfy the nation's thirst for spinning the reels and turning the cards, so you can enjoy playing hundreds of thrilling casino games on the move. Refer to CoinFalls terms and conditions and take note of the on-going bonuses and promotions. You want to know more?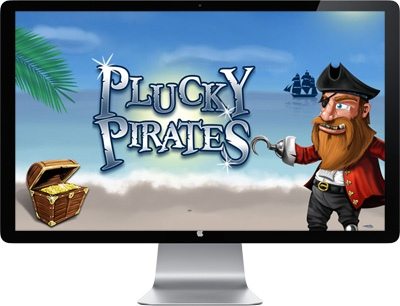 So, are you going to start playing fun pay by phone bill casino games and make money at the same time? Read the CoinFalls Best Online Casino UK gaming experience is as easy. Now, seasoned gamblers who love to gamble on the move will be delighted to hear Coinfalls have a VIP area. Are you a very important person at various other online casinos? If so, you will want to hear about the benefits of being a Coinfalls VIP gamer.
The Benefits of being a CoinFalls VIP
Exclusive hospitality
A wealth of extra bonuses
The opportunity to enter lucrative prize draws
Cashback — yes, we offer cashback to valued game players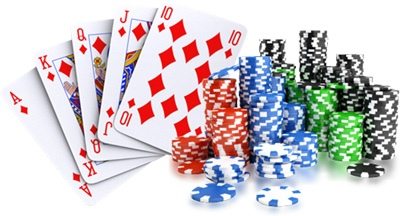 Are you ready to register at Coinfalls Casino?
Search for Download Free Apps for Android Casino device, iPad or iPhone. Provide a couple of details and you are ready to shake the dice and roll the slots. Coinfall closely monitor all games and publish pay-outs, in addition to this, all player information is considered completely confidential. A minimum £10 deposit is needed to play and players can make one withdrawal every twenty four hours.
Join the Coinfall Clan to play unique mobile games that just don't appear on any other online gaming site. The Coinfall Casino is small, but perfectly formed and it's filled with real money casino games, especially created for on the move gambling. Play at our mobile casino today to cash in on the fun, on the move gaming has taken on another dimension.