Vou na dauqito walega. 40ono Wagering na veika e gadrevi, e vakayagataki Max saumaki x4. £10 na miniti. vakacuru ilavo. Qito ni slot walega. SEGA&Ni vakayagataka na C.$ikuri ni galala ni €£ 5 e walega ni saravi ena qiqi ni sega ni Shamrock, Vakalivaliva Maya kei na loli Swap Slots, Yalovinaka rejisita ka se na nomu naba ni talevoni veikauyaki mo ciqoma.

At CoinFalls, we like to treat our players for their loyalty with an invitation in to the exclusive VIP Programme! Members of the VIP programme benefit from the extra bonuses and cashback offers at the CoinFalls casino. The members are bestowed with frequent prizes and promotions that will give them special VIP privileges at the casino.
The VIP Programme is only for the players who receive special invitations based on their playing activity for the month. The more you deposit and play, better the your chances of getting an invite.

If you are new to our CoinFalls mobile casino, but are a member of similar programmes at other casinos, please let us know so that we can send you an invite.
VIP members can benefit from:
Dedicated VIP managers for managing your account

Personalized Hospitality

Extra Bonuses

Cashback offers

Regular Prize draws

Exclusive offers and promotions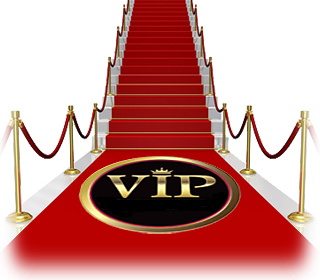 Experience all these perks in addition to the regular offers and bonuses promotions. For more information mail us at support@coinfalls.com se talktous@nektan.com
You can also contact us at: +44 203 478 2648