Baccarat en direct

Play Baccarat Live at CoinFalls Casino
Evolution Gaming is the creators of Baccarat en direct. This is a Mobile casino online game that is similar to the land-based version. In this game, the dealer can "squeeze" the cards. It also comes with a live stream with multiple HD cameras in action. Check out this review to understand this game better.

Baccarat Live Gameplay
There are quite a number of gaming options available in Baccarat en direct. Some of this options include different betting and table payout options. Another option includes third card rules. In this Mobile casino game, you can either place a bet on a player, the banker or on a tie.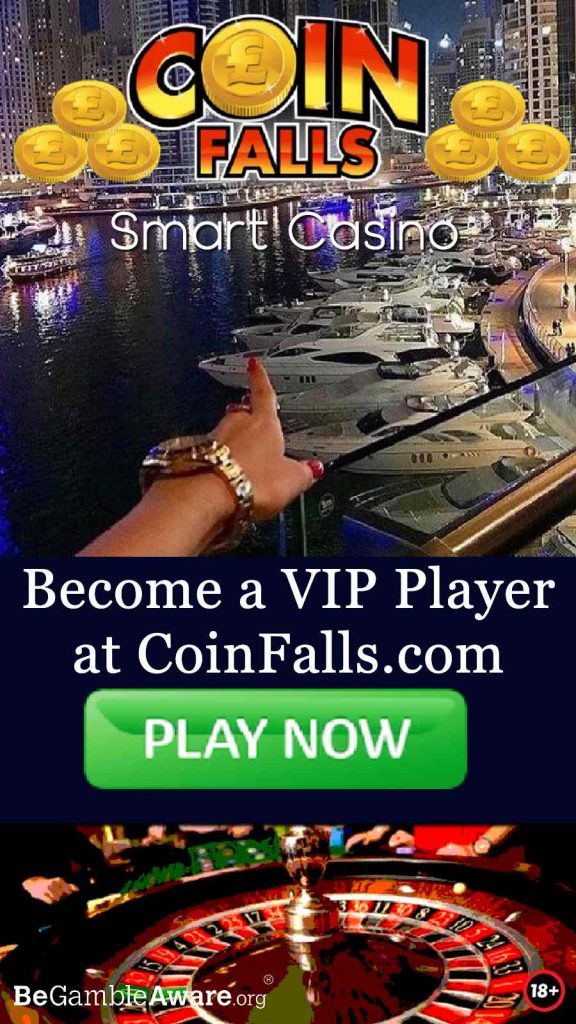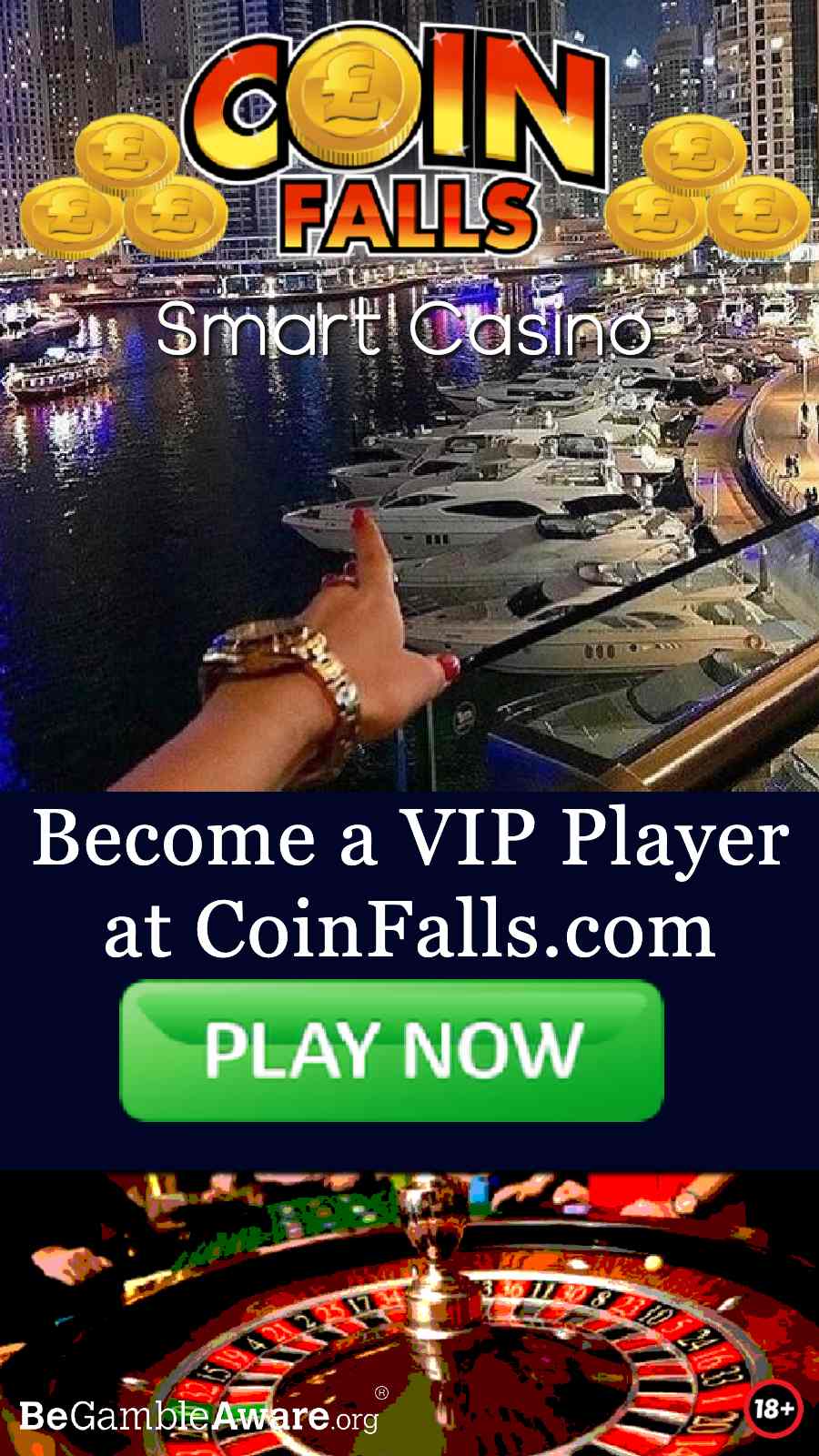 le payout on offer for a bet on a player is 1 to 1. For the banker, it is 0.95 to 1 and for a tie, it is 8 to 1. Side bets are allowed in this Casino en ligne game as well. Players can place a "Pair Side bet" if they so desire. The game begins after a player has placed his bet. The dealer deals a couple of cards each to the player as well as to the banker. These cards dealt by the dealer are upward facing. The dealer will only "squeeze" the card of the person (i.e. banker or dealer) with the highest placed bet.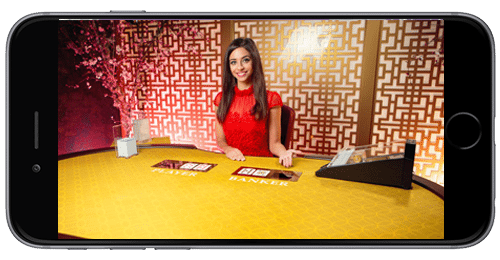 Dealers May Deal A Third Card
A third card can also be dealt by a dealer in Baccarat Live. This may occur under the following situations;
If the player or the banker "Stand" with a card(s) value of "8" or "9" a third card can also be dealt.
If a player "Hits" with a card(s) value of "5", then the player will be given a third card.
Where the banker "Hits" with a card(s) value of "5" or less, he will be dealt a third card if the player "Stands".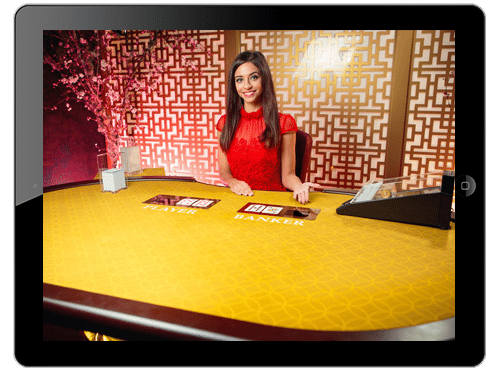 High Definition Cameras Rule In Baccarat Live
What makes Baccarat Live a joy to play is the HD cameras. There are seventeen (17) HD cameras on display. Each of these cameras enhances gameplay by bringing the action closer to the player.
There are zoom cameras that beam the card "squeeze" for a much closer look. The game also has an interactive interface. Standard playing rules and table payouts are in effect in this Casino en ligne gambling game.

To Sum Up
You have a "Choice of Roads" option available to help you decide on which betting option to take. Side bets are equally available. There are a user-friendly interface and simplistic gameplay on offer. You can try this live baccarat online casino game today and you will be glad you did.