Baccarat Control Squeeze

Now with Baccarat Control Squeeze players have the opportunity of engaging in card squeeze themselves. This Mobile casino is ideal for both low and high roller players. It allows players to try out the card squeeze even before a round commences. Learn more from the review below.

Benefits Of Baccarat Control Squeeze
Baccarat Control Squeeze is played according to standard baccarat rules. Players get to try out the card squeeze even before they start a session. This game is streamed live from the Evolution Gaming Studios in Latvia.
The camera angles on offer are all high definition cameras. Players will like the easy to use interface and even a live chat feature is available. The standard deck of playing cards comes to play here with eight decks available.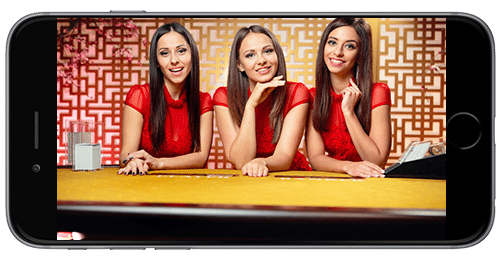 Betting Limits For This Online Casino Gambling Game
This is a Mobile casino game with a minimum and maximum betting limit available. Players will need to open an account with an online service provider before playing. Once they have opened an account they would be allowed to play in real-money mode only.
In Baccarat Control Squeeze players would need to make a Online Casino Deposit by Phone Bill account with the service provider. The minimum betting limit per round is £5 while the maximum betting limit per session is £15,000.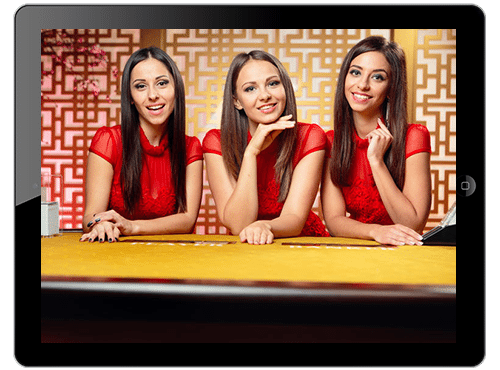 Baccarat Control Squeeze Bets And Payouts
A bet can be placed on the player, banker or even on a tie in Baccarat Control Squeeze. With a bet on a banker, a payout ratio to the tune of 0.95 to 1 is expected. The player bet has a payout of 1 to 1 and a tie has a payout of 8 to 1.
The dealer deals a pair of cards each to both the banker and player in this online casino game. The pair of cards will be covered or will face downwards. A player can engage I card squeeze to take a peek at a face-down card. A third card may be dealt by the dealer if required.

To Sum Up
The main attraction, as you would expect, is the player card squeeze. This can be done even before a bet is placed and before a session commences. Players can expect a highly playable and interactive game. The standard baccarat rules apply in this game as well as the payout ratios. Low and high stake gamblers can give this online casino game a try today.