French Roulette Gold

As the name suggests, French Roulette Gold is played under French Roulette rules. This game was created by Evolution Gaming and offers players with the La Partage rule. According to this rule, players will be able to hold on to half their bets when the wheel stops at zero. It also has a slow house edge of 1.35% and anyone looking to play low stakes Roulette would like this game. Check out the review below for more relevant information about this Mobile casino gambling game.

The Betting Options Of French Roulette Gold
Getting started on French Roulette Gold involves the selection of chips which range from 1 to 100 in size. In this Mobile casino game players have the option to undo any bet placed or repeat a similar bet placed.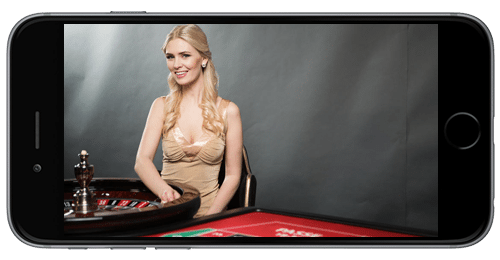 In this roulette version, you can get to see the inside bet section located on the left-hand corner. Here players can place odd bets, red bets, low bets and dozen bets if they like. Likewise on the right side players can place black bets, even bets, high bets and dozen bets as well. There is an option for players to place special bets such as the orphelins bet, the options tier and voisins du zero bets.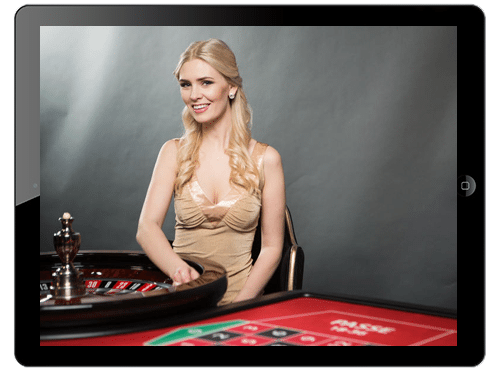 The Minimum And Maximum Betting Limits
In French Roulette Gold Players should expect to place a minimum bet of £2 and a maximum bet of £50,000. This bet satisfies both the low to medium as well as high stakes gambler. Once bets are made you can begin playing a session and there is a timer as well as a game history option available.
More On French Roulette Gold
French Roulette Gold can be played at any time of the day and on all days. The live feed is streamed from the Studios of Evolution Gaming and is located in Riga, Latvia. Players can enjoy this live-action roulette when they play using their mobile phones and tablet devices.
This roulette has a layout consisting of a red colour. Players should expect a layout that is a bit different from what they may be used to with the regular European roulette versions. Even a La Partage rule comes to play in this roulette in which players hold on to half their wagered amount whenever the ball stops on the single zero on the wheel.

To Sum Up
This is a pleasantly crafted online roulette by Evolution Gaming. While the maximum bet on offer seems to make this Online Roulette assume a VIP status, players wishing to place smaller bets are still permitted to do so. Try this game out and you will be glad that you did.