Blackjack 6 in 1

If you are fan of side bets in Blackjack games, then look no further for playing an mobile Blackjack online. Because this slot game has not one, not two but 6 bonus games on offer. Felt gaming has created many blackjack games and all the bonus features available in this game are available individually in each of those games, but what makes this game special is that you get to play all the different bonus games in one game. Now how cool is that?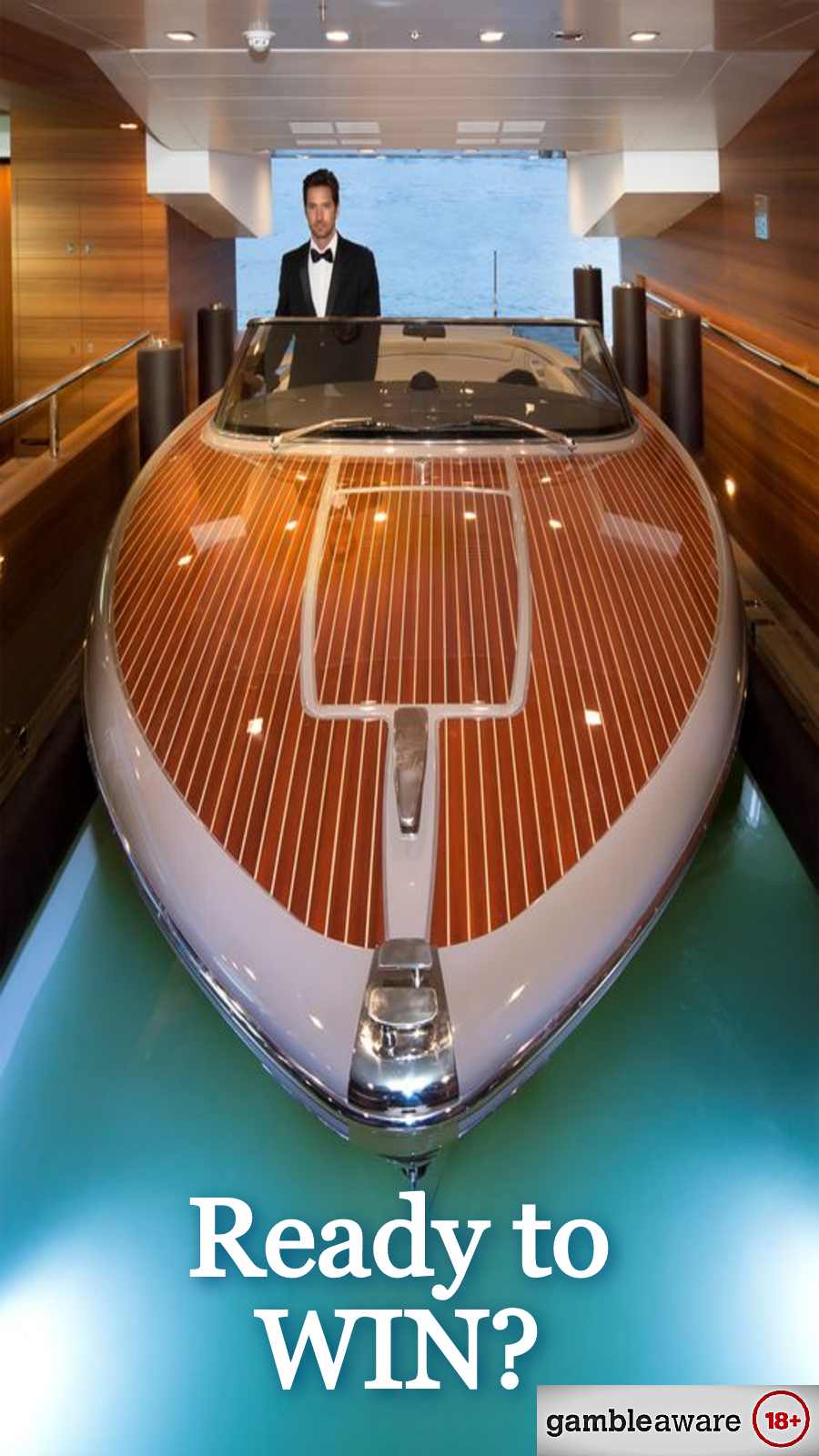 About the Developer of Blackjack 6 in 1
Felt Games are one of the most popular casino game providers in the world. They have crafted a number of different Online Blackjack games of which this particular game is the most popular.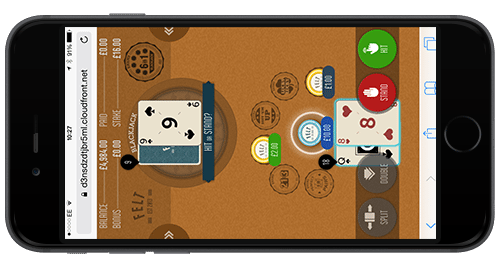 About the game
Blackjack 6 in 1 is a mobile Blackjack online game based on the American version of the game. The game is played with six decks of 52 cards without jokers. The cards are shuffled well before every deal and the they are not held in a knock-out in between deals. The objective of the game is to beat the dealer, this can be done by getting the maximum points. But there is a catch here, the number of points cannot exceed 21. If it exceeds that amount, the dealer wins. The same 21 point rule also applies to the dealer.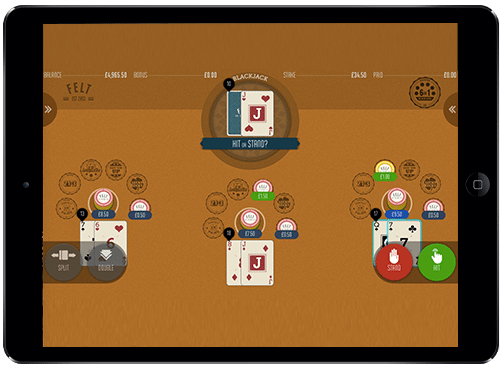 Bets can be placed on upto 3 boxes and side bets can also be made simultaneously in this mobile Blackjack online game . The range of bets may vary from 50p per bet to 500£ per bet depending on the casino the game is being played at. 
Bonus FeaturesThere are upto 6 side bets available in this game. The most in any of the mobile Blackjack online games.They are –Perfect Pairs – pairs on the first 2 cards of the customers are paid. The cards can be of same color or mixes or even same cards.
21+3 – A combination of 3 card poker derived from the customer's first 2 cards and another card is paid.
Lucky Ladies – 2 queens or getting 21 on the first 2 cards are paid.
Lucky Lucky – landing 19,20 and 21 on the first 2 cards of the player and a face-up card of the dealer is paid.
Suit'em Up – If the first two cards are of the same suit, they are paid.
Buster Blackjack – If the dealer exceeds 21 points, payment happens.

Summary:
It is one of the best mobile Blackjack online games to play. The 6 different side bets in this game make it an exotic one to play. So, head online and try it out right away.