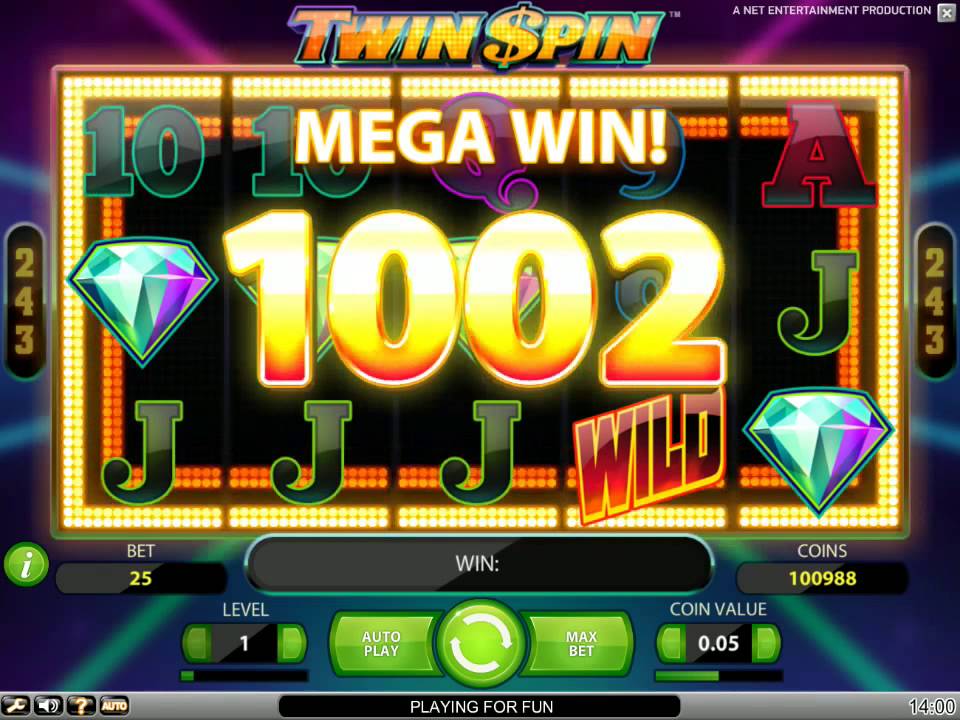 Mobile Casino Slots Now At Your Fingertips
It is an exciting time to be part of the online gambling industry. Recent years have seen a boom in the number of people gambling online and also the number of mobile casino slots being offered to these people. With instant win slots paying out real cash prizes – as well as pay by phone features making it easier to deposit online – we've got all the bases covered.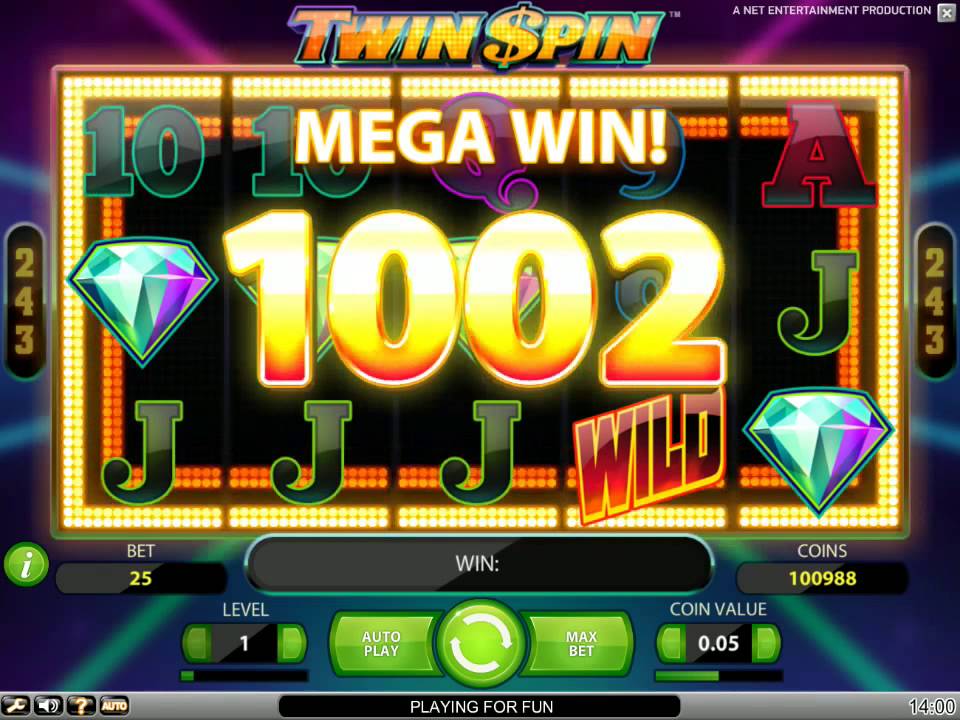 Did you know the global online gambling industry is expected to reach a whopping £83.42 billion by the year 2025? In UK alone, an estimated 2.1 million users indulge in online gambling. These growing numbers can be attributed to the exciting new online slot games with cash prize payouts being released: Superior in terms of performance, graphics, animation, gameplay and more.

Winning real money with online slot games has now become a hassle free affair owing to safe payment methods and all around support offered to users.
Why are mobile casinos gaining popularity?
Did you know out of the total bets made on the internet gambling market, mobile devices account for 60% of those bets? Here are some reasons why players are deviating towards online mobile casinos:
Ease of Use: With mobile devices becoming a staple in everyday life, enjoying gambling on mobile screens is much easier than other devices. Games have been made user friendly keeping in mind the screen dimensions of devices
Compatibility: Almost all mobile casino slots are compatible with the range of Android and iOS phones available in the market today
Convenience: This is one of the top reasons why users prefer mobile phones to immerse in the world of gambling. With a pocket sized phone, which can be easily carried around, opens up possibilities for players to enjoy a quick spin on a slot game irrespective of place or time.

Players' Top Mobile Casino Slots Picks
Be it land based gambling or online casinos, slots have always been a favourite among players. Features such as engaging graphics, easy to play, free spins, bonus rounds, and jackpots keep enticing users for that one extra spin at every game.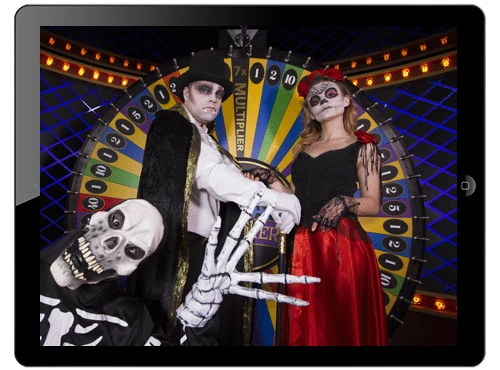 Top Featured Mobile Slots Games: Editor's Picks
Starburst Slots: NetEnt is a popular name in the online casino game provider world. With more than 20 years of experience, they are known to create games with stunning visuals, and action packed features. Starburst is one of the most popular online casino games of all time. Released in the year 2012, this game continues to be a favourite among audiences.
Starburst is 5 reels, 10 payline video slot game that has a Return to Player (RTP) rate of 96.1%. With free spins, bonus rounds and a fairly good RTP rate, this game keeps players entertained with regular wins. If you want to play user friendly, entertaining, real money online slot game, then do give Starburst a go.

Jack and the Beanstalk: This is another classic online slot game by NetEnt which is a favourite among the masses, especially players who like gambling on high variance slots. Based on the famous children's fairy tale, this game is 5 reels, 20 payline video slot game with a RTP rate of 96.3%.
Along with the 3D gaming experience, features such free spins, scatter symbols, bonus rounds, walking and expanding wilds, make this game an interesting one for players all across the globe. Thanks to technology, with casinos fitting into the palm of your hand now, playing mobile casino slots has never been such a thrilling venture.
Thunderstruck 2: If you are looking for a high payout mobile casino slot game, then be sure to try Thunderstruck 2. It is one of the best games ever produced by Microgaming, and it continues to enjoy the attention of the masses with it being on the most played slot game at online casinos.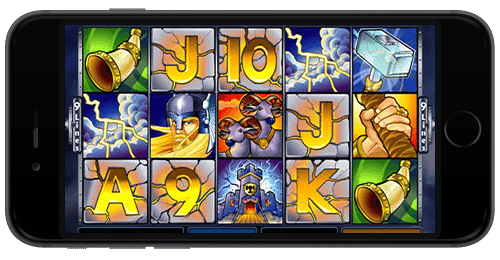 Thunderstruck 2 is a 5 reels, 243 paylines online slot game, with a RTP rate of 96.7%. Inspired from Greek mythology, the game has symbols such as Thor, Valkyrie, Loki and Odin. The great hall of spins is a bonus feature of this game which will progressively provide players with free spins and multipliers, increasing the chances of a payout. Players stand to win a chance of £2.5 million with the various bonus events set aside for mobile version of this slot game.
Divine Fortune: This game changed the face of the mobile casino industry by being one of the first games that introduced the mobile jackpot bonus game. The theme of this game draws inspiration from the Ancient Gods, mythical creatures like the Eagle of Zeus, Medusa, representing the high paying symbols in the game.

Divine Fortune is again a 5 reels, 20 payline online slot game with a RTP of 96.6%. The one feature that sets this game apart from other slot games is the three progressive jackpot games. This jackpot is up for grabs for any player who lands the three golden symbols on the reel. Players need to keep collecting these symbols in order to go from Minor, Major to win the Mega progressive jackpot.
Tarzan: This slot game is based on the story book Tarzan. This is one of the more popular online casino games by Microgaming. Visuals and animations developed for Tarzan are one of the strong suits of this game. This game is relatively easy to play, you can change bets and get the reels spinning with just a few button clicks.
With 5 reels and 40 payline, free spins and bonus rounds, Tarzan has a RTP rate of 96%. What keeps the audience interested is the medium variance of the game that ensures decent payouts when playing. Tarzan also includes a bonus feature wherein players are given a free spin on the Wheel of Fortune.
If you are interested in the world of online gambling but, are overwhelmed with the choices you are presented with then begin with mobile casino slots. These games are not only fun and entertaining but are easy to play and provide you with an opportunity of winning real money with online slots.

If you want to try your luck and explore any of the themed online casino slot games, then head over to Coinfalls.com for a delightful experience.