Careful How The Coins Fall at our Mobile Casino!
Serious gamers who love coin games want to be able to play no matter the time and place, whether they are:
at the gym;
in the bath;
at work; and/or
on a date.

In other words, wherever they are! However, they don't want to waste their time on silly game apps that don't deliver. They want fast-paced and great graphics.
Well, now there's a highly advanced game app that allows you and other elite gamers to play and flip coins as much as you want. If you always want to have access to a high-quality exciting game that involves loads of coins, then the hottest way to do that is via the new CoinFalls Phone Slots app.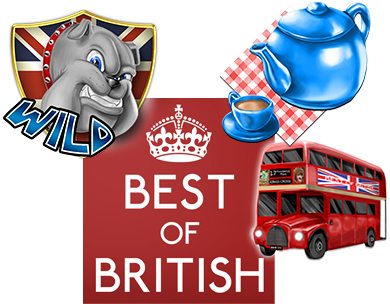 CoinFalls Phone Casino Slots is a non-downloadable mobile casino app that allows you to visit "the casino" anytime you feel lucky, no matter where you are or what time it is!
But like any serious game player, you want the fundamentals of the game and you want them fast. So, the fundamentals of this top-ranking game are:
You must swipe left and right to toss the coins in any directions you want them to fall.
You must light all the boxes that are on the pusher. This causes spinning reels which means you could hit a jackpot.
You must strategically use the coins to advance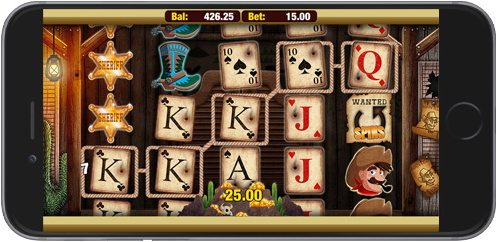 Some in game CoinFall key pointers to keep in mind are:
If you collect all the different coin types, then you get more coins.
If you shoot a Ninja, that shot unlocks hidden features in the game.
If you collect 'Darumas' in each season, you earn carved 3D figures.
CoinFalls is a sophisticated game for sophisticated U.K. players.

What Makes CoinFalls Phone Slots Stand Out?
As previously mentioned, CoinFalls is sophisticated.
But CoinFalls Phone Slots also commands advanced touch sensitivity and stellar new graphics. CoinFalls is a game that never wastes a gamer's time because of the high level of technology used to create the game. This technology allows the game to run smoothly, with intriguing visuals.
Coin Falls also commands high praise from Phone Slots Reviews and other review sites. This is easy to confirm online.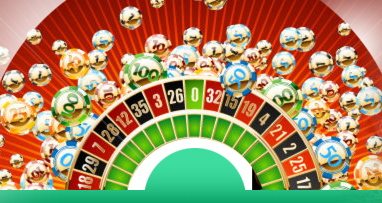 What Device Do I Need to Use?
CoinFalls works with the following multiple devices:
iPads
iPhones
Popular Android devices such as phones and mobile tablets.
CoinFalls truly proves to be the one-stop solution to all your phone slots mobile gaming needs. Just give it a try!