New Mobile Slots | Best Games & Biggest Prizes
New Mobile Slots: Play The Latest Games and Enjoy The Best Bonuses
CoinFalls has introduced hundreds of new mobile slot games for the enjoyment of all of their new players. If you've been thinking of making the shift towards the convenience of online slots on mobile devices and away from unwieldy personal computers, this is the right time! Get started playing real money slots games from as little as 10p per spin – and gamble responsibly to keep what you win.
Players are moving away in droves to play online slots games with easy access, in Android, iPhone or even Windows devices. With rapid improvements in mobile web designs, you sacrifice nothing, with enjoyable graphics, fast speed and full features available on this mobile slots site.
Check out the many different slots and the best mobile casino games available to you on CoinFalls, and check out the tips and recommendations for having the most enjoyable time on your mobile. You'll be a pro at mobile slots games before you know it.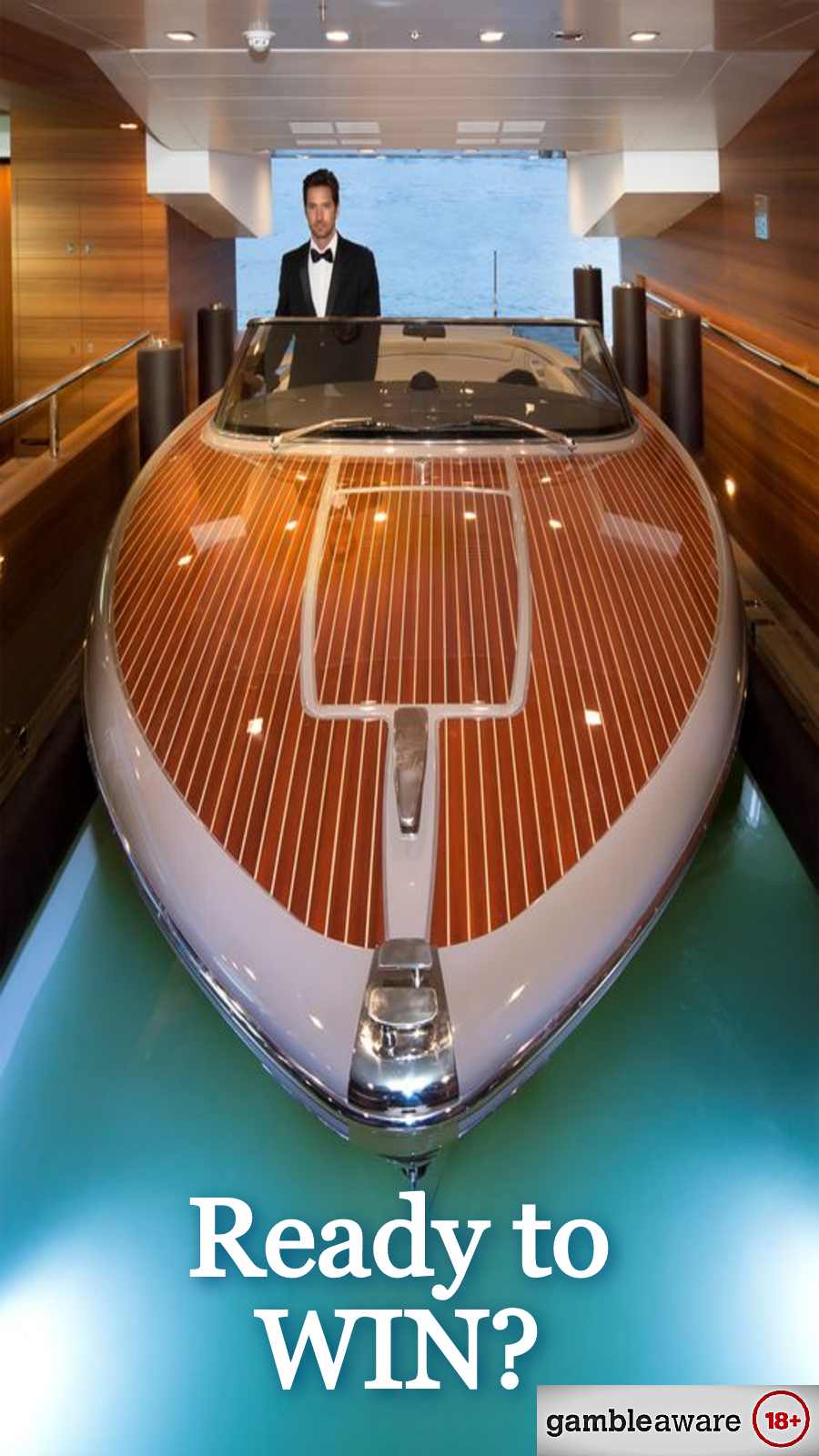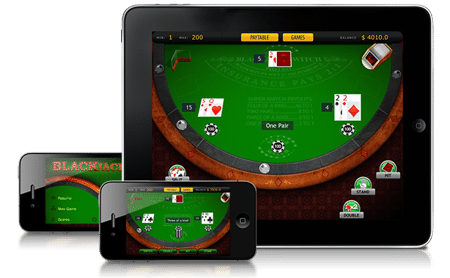 Why Shift to a New Mobile Slots Site in the UK?
There are multiple reasons that mobiles are increasingly becoming everyone's device of choice for online casino gambling games. Still, the simplest reason is, of course, convenience.
No longer do you have to wait to come home or for a convenient spot, with a mobile you can play at any place and any time.
Moreover, you can take advantage of long commutes or unexpected idle time and whip out your mobile. The real profit in gambling is when you can build on small wins over time, and mobile gaming definitely helps with this.
Payment methods on mobile have also become increasingly convenient over time. While you might have to stop a game to go to net banking or make a payment on your laptop, you can continue paying seamlessly on your mobile.
Moreover, playing for short periods also lessens your chances of getting fatigued and making silly mistakes or getting frustrated over minor losses. You can't win every time, but getting frustrated while playing online slots games will lessen the fun for you and also lead to mistakes. Don't be glued to your screen, but don't waste your free moments staring around aimlessly either, enjoy the new slots site CoinFalls!

The BeneFits Of New Mobile Slots UK Games
You should choose CoinFalls because it has both an enormous variety of online slots games, as well as an extremely well-curated set of gambling games that are tailored to provide the greatest satisfaction and enjoyment to players.
You can enjoy a variety of inspired slots games and even win free spins at the mobile casino such as:
Movie themes such as Planet of the Apes
Ancient cultures such as Mayan Legends and Lady of Egypt
Mythological slots games such as Zeus
Popular new mobile slots game inspired by comic book heroes such as Flash or the Green Lantern
You can also check out a variety of other games and play Casino games for fun such as Blackjack, Roulette, or buy some great scratch cards
Payment options available are as varied as Visa and Mastercard, to Skrill platform and Paypal.
Promotions Similar to Free Spin With Deposit Welcome Offers
This exciting new slot site is also promoting their games with a variety of offers and promotions such as:
Bonuses which offer the opportunity for extra spins on specially selected games
A Game of the Week where bonus spins can be available
The Win-Boost Wednesday where a certain amount of wins entitles you to a boost on your winning
VIP members, also known as Diamond VIPs get all this and more with specially tailored bonuses and promotions such as High Roller Reward, personal VIP hosts, and so on
While VIP membership is by invitation only, the rest of the promotions are available to all members and provide fun opportunities to test your luck and get a little extra.

Does It Matter What Smartphone Or Tablet I Use for Online Slots?
This website, based in the UK for new mobile slots, is specially designed to work on all operating systems and all devices with the same sort of accessible design and smooth user experience.
Whether you own a Windows, an Android or an Apple device, whether you're signing in on a personal computer, a basic tablet or the newest iPhone, the website will run just as smoothly.
The fine user experience (and the brand new casino games) is one of the primary reasons that this online casino is becoming so popular with gamblers everywhere on the internet.
How Do I Sign Up for The New Casino Games?
Signing up for the website is as easy as providing your name, contact details (including a valid email ID) and your credit card details.
They will check simple details such as that you are of age, and that your payment details are valid. Then you will be able to start playing casino games for real deposits and getting lucky at slots games!

More Reasons To Love This Mobile Casino When Playing For Fun
There are several reasons that this casino is becoming a reputed online casino for many experienced players:
CoinFalls casino offers constant support over email and telephone
The new slot site has a wide variety of online slots and new casino games available
For gamblers who tire of slots games, there's also a number of other games that they can trial or discover
The speed and response time of the site itself is excellent, and the graphics and response of the games even on the mobile site is suitable
There are several exciting promotions that are ongoing, and loyal customers are rewarded by exciting opportunities
Signup and register your account to check out out new mobile slots for yourself. Remember to play for fun, keep what you win, ang gamble responsibly.