Phone Casinos Making Waves With Each Spin & New Roll of the Dice
For any individual who is seeking to play games on the internet in order to win money whenever the mood strikes them, phone casinos are definitely the way to go! Here at CoinFalls, we take pride in having optimised all of our processes ( from our leading choice of welcome bonuses, deposit payments, and winnings/withdrawals), mobile casino games, and services (live chat, social media promos) seamlessly for mobile.
An entire gambling industry has made a home for itself on the worldwide web. Now, through the means of a smartphone device and a stable internet connection, anyone can play these online casino games anytime and anywhere that they want to. See for yourself when you signup and get an instant welcome bonus offer – see more here.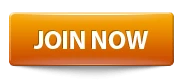 Use this bonus to:
Play top online slots and casino tables games
See how easily they work from any of your mobile devices
Experience how much different a mundane day becomes with phone casinos fun
Phone casinos regulated by the UK Gambling Commissioner use secure software and privacy protocols to ensure that real money transactions cannot be tampered with. One of the most popular payment methods for players to deposit real money to wager on gambling games has become the Pay by Phone Bill method.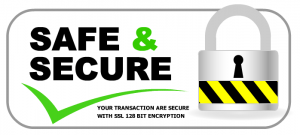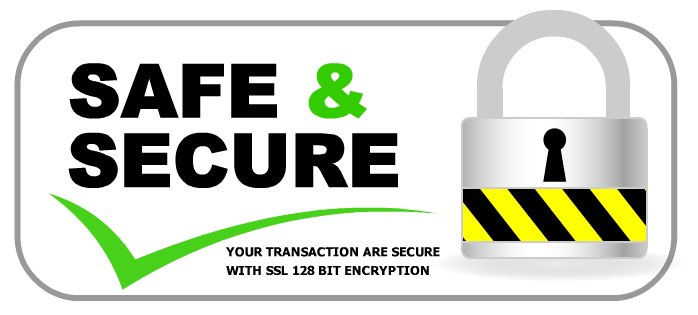 The minimum payment required is just £10 which means that online phone casino real money wagers are accessible and affordable for just about anyone who would like to enjoy them. Better still, is that both pay-as-you-go as well as mobile contract users can use this payment method, and no bank account details are needed.
Play Mobile Casinos Jackpot Slots For Real Money Wins
The popularity of mobile casinos has increased since their first launch on the internet. The purpose of launching mobile casinos is so that customers get easy access to the casino sites and can play their favourite games anytime and anywhere that they want to.


While playing any kind of game online is fun, the added thrill of betting real money is the potential of winning big. This usually comes in the form of online casino jackpot slots, and CoinFalls is proud to provide some of the best. These include Netkan's best selling Mega Jackpots phone slots games: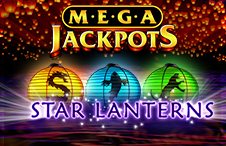 Get started by playing any of these games for fun in demo mode. No deposit needed means that you won't have to risk any of your own money and can familiarise yourself with ease. Once you've figured out the game play ( they're all quite user intuitive to play actually), payouts, pay-tables and feel that these phone casinos' games offer a good RTP, you can go ahead and start to wager real money.


What Makes CoinFalls One Of the Best Phone Casinos Sites In The UK?
The best online casino sites are those that meet the needs of both their customers, as well as UK Gambling Legislation. With the former, the more returns to player and bonuses that are given to the customers, the more real money wins players have a chance of. With the latter, this ensures that phone casinos offer games that are fair, regulated, and tamper-free.
Another beneficial feature is the way in which the money is deposited, and the way in which the rewards are given. Online casino sites that have more than one way of depositing money (e.g. depositing through pay by phone bill, phone credit or direct transfers) are more popular compared to other sites that offer less.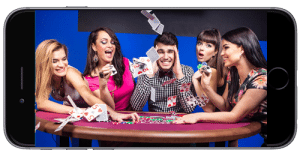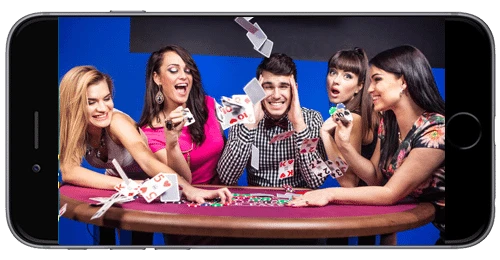 There are also a number of ways in which the rewards from the casino game is given to the individual. The first and most common method is to transfer the money directly to the bank account of the individual, wire transfer, or postal cheque.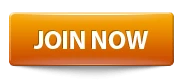 CoinFalls Online Casino meets all of these criteria – and more – making us one of the best in the UK. Join in on all the fun today and confirm this for yourself.