Casino Affiliate Program – Join Coinfalls, etseng phaello Joale: The Sky The Limit!
New batshameki feela. 30x, ditlhoko Wagering, , max ho sokoloha x4 e sebetsa. £ 10 Min. depositi. Sekotjana lipapali tsa feela. T&C's APPLY.$€£5 free bonus is only playable on Shamrock N Roll, Mayan Marvels and Candy Swap Slots, please register and validate your mobile number to receive it.
CoinFalls.com, Lenaneo Quality Online Casino Affiliate
sheba affiliates.globaligaming.com hona joale

Fumana More Players le More moputso nang le Tšeptjoang Casino Affiliate Program e leng Offers Global iGaming Reach!

U ka inahanela kgutlang fumaneha – hona joale hlokomela…

Join Our Generous International Casino Affiliate Program
If you are an ambitious affiliate with desktop and/or mobile casino traffic, get in touch today to set up your market leading promotional options: mpa feela email re hona joale affiliates@globaligaming.com

Coinfalls.com e sebetsa ka Nektan plc ke – e London Stock Exchange khampani tse thathamisitsoeng. K'hamphani eo le balaoli ba laesense le laoloa ke 'Muso oa Gibraltar dilaesense bolaoli le Mokhomishenara ea becha.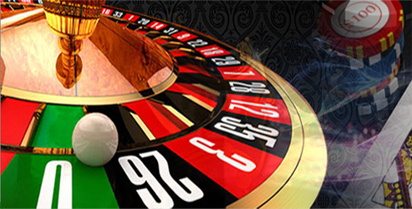 Kahoo u se ntse u batla bakeng sa Best Mobile Casino Affiliate Program?
U ka rata 'marakeng thōmo ea isang ho tloha ea sebele chelete le casino e leng khetheha ho fetola sephethephethe cellular? Bona hlola a!

CoinFalls na le Best Mobile Casino Affiliate Sebetsana etsoe u – ha u ntse u tla bona!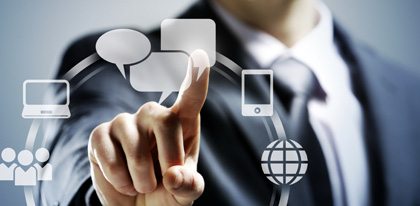 Ak'u bone feela hore na melemo spongebob fihlang…
seatla se bulehileng Komisi Custom Deals;
dithotloetso Custom le ditefello chelete ho Affiliates ka morero rata maemo;
High sokoloha Rates ho tloha Inthaneteng le casino maqephe rona lulisa komporong le mecha ea boitsebiso cellular flagship;
Great fapaneng ya dipapadi le hi-theknoloji CRM ho boost ya bareki sa sebelisetse;
Sehlopha sa pele tšebeletso ea bareki – ho kgothaletsa sehlahiswa leholo;
Ebang u na le sekoloto se seholo se papatso netweke kapa websaeteng e le 'ngoe, an affiliate deal with CoinFalls could soon be generating kgutlang sa bohlokoa ho uena, plus we offer keletso e molemo le ts'ehetso ea temo kaofela litho rona – kahoo seo u emetse?
A mpa a email rōna 'me re bone hore na re ka u etsetsa: affiliates@globaligaming.com

Coinfalls Casino

thrills its mobile players with the latest touch technology and a superb welcome bonus package

– etsa dikwadisololo le lutseng mobung oa pele eo ho leng bonolo ho feta leha e le neng!
Ha u phahamisa
Coinfalls Casino Affiliate
lenaneo, u tla sebetsa le thimi tlhōrōng ea mekaubere lefapha ileng a tsebisoa lik'hasinong letsetsa mohala ho utloa batho ba tloaelehileng – sekoele!
Ho tseba hore re, le phaello ho tsoa phihlelong ea rōna 'me bokgabane ea hao – ea

sky's the limit

.
affiliates@globaligaming.com
or just visit
http://www.affiliates.globaligaming.com/