Top Mobile Casino | Play To Win Big
Top Mobile Casino Slots: How To Play And Win Big
Handheld devices such as mobiles or tablets have made it easy for avid players to indulge in slot games no matter where they are. And if you too love slots, you will definitely enjoy our collection of top mobile casino slots games for real money. Playing the best mobile slots on your phone makes online gaming that much more pleasurable when easy access is at your fingertips.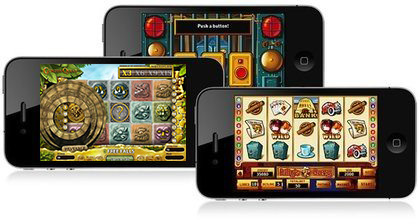 What are slot games?
The completely random nature of symbol generation for slot games leads to the game being unpredictable, which is why it is fascinating to players. It is not possible to deduce which winning symbols a particular spin cycle might produce. Unlike other games such as blackjack or poker, where players can use different strategies to ensure favourable outcomes, mobile casino slots with top bonus features are more lucrative!

CoinFalls, one of the top mobile casino sites in the UK, has some of the best mobile slots games with bonuses and cash prize payouts. Given the diverse themes that these games are based on, there is bound to be a version of slots, that will catch your eye.
Slots Features That The Best Games Have In Common
First things first – understand the basics of the best mobile casino games:
Even novice players know that top mobile casino slot machines are made up of reels, with different icons or symbols which need to be aligned to score. The number of these reels can vary from one game to another (applicable to real life slot machines as well). Always odd in number, the reels are usually displayed as a grid.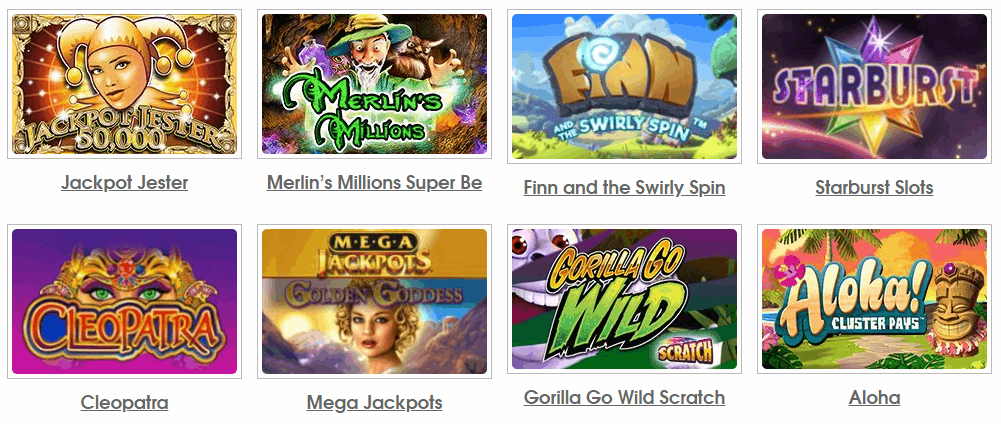 Depending on the gaming app you will use, there could be one to more than 50 pay lines or winning alignments that can appear on your screen. The symbols fluctuating across the screen are however tied to the theme of the slot game, which is evident if you look at games like Jackpot Jester, Medusa, Cleopatra, Gold Factory, Aloha, Duckula, Renegades, etc.
Pay lines are not necessarily linked to a prize amount. They can give the player a boost in the form of free spins, scatter, wild symbols (turn into other symbols) or other bonuses.

There are a few distinct features associated with symbols and pay lines of a specific mobile slot game. So it's always a good idea to check out the paytables before wagering real money to play. This way, you'll know what to look out for – as well as which direction to read the paylines from.
The difference between slot gaming apps and mobile casinos
Top mobile casino sites are quite the craze these days, and rightfully so. Who wouldn't love to win attractive prizes while playing fun games from the comfort of their home? This is even more amplified if the gambling page has made its games available as handy mobile apps.
Both options are equally as useful, but here are some of the features that might help you choose one over the other:
Mobile or online gaming sites features
don't take up storage space on your device; these don't require to be downloaded onto a device
Mobile casino games can be accessed through a variety of devices (laptops, desktops, mobiles, tablets, Mac devices, etc.)
Instant access with little to no set up requirements
Unfortunately, mobile/online  sites offer no offline access, as they act as hosts or servers for a variety of games
Gaming apps for mobile slot games offer better graphics and streamlined gameplay, with appeasing aesthetics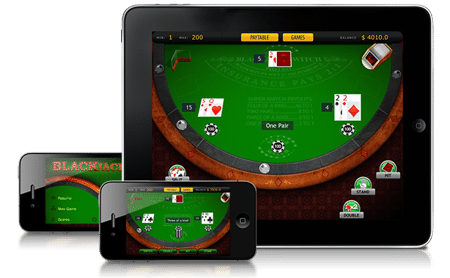 Apps with 'free for play' or 'free mobile slots' features and offerings don't require an internet connection
These top mobile casino apps have support services built in, which is ideal
Apps need to be downloaded to the devices before gaining access to them, which can increase the set-up time required
Online Casino Apps are bulkier when it comes to storage space requirements
Mobile slot games: Why are they so much fun?
Top mobile casino slot games are interesting in the sense that as a player, you don't have to invest too much time into learning the basic rules or tips before trying your hand at these. But there are other features that are specific to the mobile version of these games, such as:
They can be played through a dedicated app (made for both android and iOS devices)
You have the option of accessing these games via web browser
On sites like Coin Falls, you can play for a monetary prize amount, bonuses or use the free slots (limited yet fun to play)

How to start winning with free casino games
If you'll ask a seasoned slot player about their tried and tested tricks, they will tell you about their winning routines or rituals. These might in fact make the whole experience fun for you, so there is no harm in trying such customized tricks.
In any case, here are some tips that can be used by any player out there:
Keep your mind on the gameplay and reduce the chances of getting distracted, so you don't miss out on anything
Choose an ideal stopping point (e.g. when you've played for a pre-determined amount of time; have won the amount you hoped for; or have reached your spending budget). Don't just keep spending your money in the hopes of winning a huge amount

Higher winnable amounts are linked to higher risks: Don't be enticed by the bonus amount
This one is a no-brainer: Have fun while you're playing top mobile casino slot games, don't play for just the prize amount

Deposit options and bonuses for mobile slots
Mobile slots games offer the same sort of bonuses and deposit options that a player is accustomed to on an online site. Payment methods on CoinFalls include PayPal, credit/debit cards, pay by phone, Skrill, etc.
Online slots mobile deposit is a pretty safe process, and payments made through these trustworthy methods is also an attractive feature. And since online slots mobile billing is also an option, you can pay for it while you're playing the slot games.

Specific bonuses, that can only be availed on the apps or websites is also a feature of these slot games. Thus, research well before you settle down for either of these options!
Slot players appreciate the interactive gameplay of mobile slot games, which is why attractive bonuses and rewards are not the only features that have led to their popularity. CoinFalls is also a trustworthy host for many such games, and you could potentially find your next favourite slot game here. Signup, deposit for your chance to win real money, have fun, and gamble responsibly!