Casino Affiliate Program – da Coinfalls, èrè Bayi: The Ọrun ká The iye to!
CoinFalls.com, A Quality Online Casino Affiliate Program
wo affiliates.globaligaming.com bayi

Gba Die orin ati Die dukia pẹlu kan Gbẹkẹle Casino Alafaramo eto ti o Ipese Global iGaming Arọwọto!

O le fojuinu awọn padà wa – bayi mọ…

Join Our Generous International Casino Affiliate Program
If you are an ambitious affiliate with desktop and/or mobile casino traffic, get in touch today to set up your market leading promotional options: nìkan imeeli wa bayi affiliates@globaligaming.com

Coinfalls.com wa ni o ṣiṣẹ nipa Nektan PLC – a London iṣura Exchange akojọ si ile. Awọn ile-ati awọn onṣẹ ti wa ni iwe-ašẹ ati ofin nipa ijoba ti Gibraltar asẹ ni aṣẹ ati awọn Gambling Komisona.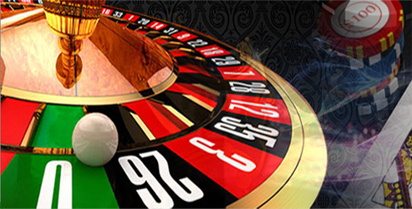 Ki ti o ba nwa fun awọn ti o dara ju Mobile Casino Affiliate Program?
Ti o fẹ oja yori Igbimo lati a gidi owo itatẹtẹ eyi ti amọja ni jijere mobile ijabọ? Wo ko si siwaju!

CoinFalls ni o ni awọn ti o dara ju Mobile Casino Affiliate se fun o – bi o ti yoo ri!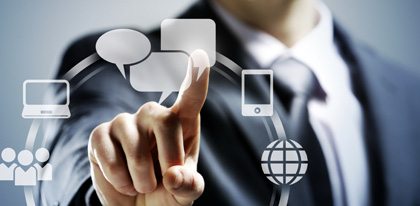 O kan wo ni bi awọn anfani akopọ soke…
oninurere aṣa Commission dunadura;
aṣa imoriya ati owo sisan to amugbalegbe pẹlu ifẹ eto;
Ga Ìyípadà Iyipada owo lati wa online itatẹtẹ tabili ibalẹ ojúewé ati mobile flagship ojula;
Nla ibiti o ti awọn ere ati awọn hi-tekinoloji CRM lati se alekun onibara na;
First Class iṣẹ onibara – so a nla ọja;
Boya o ni kan ti o tobi ipolongo nẹtiwọki tabi kan nikan aaye ayelujara, an affiliate deal with CoinFalls could soon be generating significant padà fun o, plus we offer wulo imọran ati support si gbogbo awọn ti wa amugbalegbe – ki ohun ti wa ni o nduro fun?
Nìkan imeeli wa ati ki o wo ohun ti a le se fun o: affiliates@globaligaming.com

Coinfalls Casino

thrills its mobile players with the latest touch technology and a superb welcome bonus package

– ṣiṣe awọn registrations ati awọn igba akọkọ ti idogo rọrun ju lailai!
Nigba ti o ba se igbelaruge
Coinfalls Casino Affiliate
Program, o yoo wa ni ṣiṣẹ pẹlu awọn oke egbe ti ise Ogbo ti o ṣe foonu kasino si awọn ọpọ eniyan – ọna pada!
Gba lati mọ wa, ati èrè lati wa iriri ati awọn rẹ àtinúdá – awọn

sky's the limit

.
affiliates@globaligaming.com
or just visit
http://www.affiliates.globaligaming.com/