Fiesta Mobile Slots

Winning Fiesta uses the FREE Mobile Slots No Deposit Bonus
Fiesta mobile slot is a 5 reel, 15 payline game from the Coinfalls Casino. A fun filled themed slot game, what makes this more grooving, is the Mobile Slots No Deposit Bonus that's offered to the players. Put on your winning cap as this slot game will make you chase up to 500x times the line bet prize money.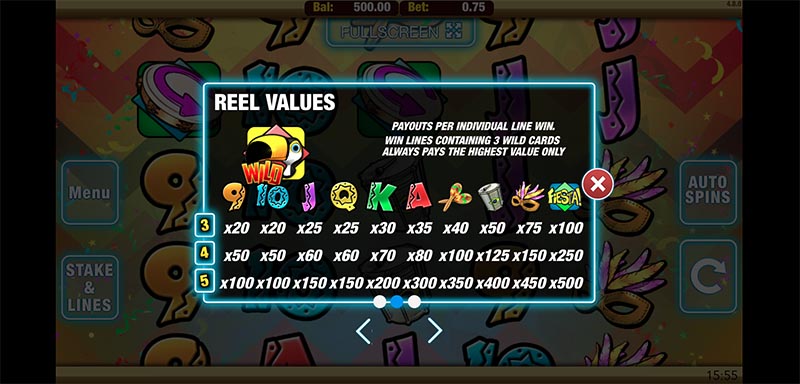 Mobile Slots No Deposit Bonus to prop up your wins
With the many fun filled themed mobile slots available, it's difficult to catch the player's eye. As a bargain, casinos all over the world are tempting them with the Mobile Slots No Deposit Bonus. Typically offered at the time of registration, this is one of the ways to recruit new players. For the existing players, it's a chance to play the new mobile slot games for free.

The mobile casinos pay the players free bonus money, which can be used to play the mobile slots or games for free. It's an incentive to try out the casino games without wagering any real money. To understand the mobile casino layout, it's games, rules and payout structure.
The basic requirement to utilize this Mobile Slots No Deposit Bonus is to login to the Coinfalls Casino website either through the mobile app or directly online. For a new player, account creation is essential with all the necessary details. If already an existing account holder, the original online account ID can be used to login to the mobile casinos.
As the next step, the casinos will deposit this Mobile Slots No Deposit Bonus to your account instantly. The players can make use of this bonus money to play the Fiesta mobile slot for free.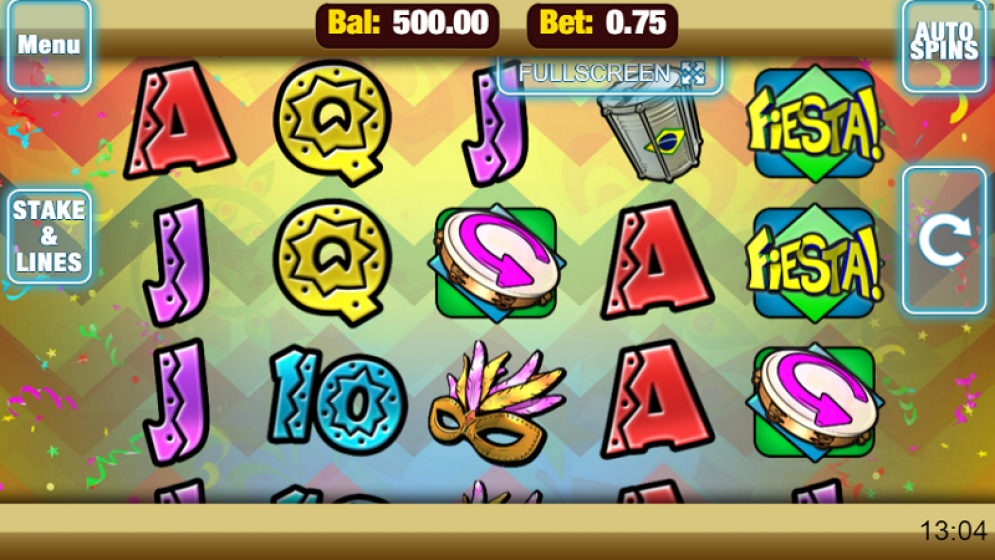 Play Fiesta to score the winning jackpot
The players can avail the Mobile Slots No Deposit Bonus offer to play the Fiesta mobile slot. They can use it to place bets on the 15 paylines, which has a betting range from £0.01 to a max of £50.0 per line. Any winnings obtained from the mobile slot can be withdrawn, only after the player meets the wagering requirements as per the Casino's betting policies. With a payout percentage of 96.60%, the Fiesta mobile slot is one of the best Mobile Slots No Deposit Bonus games available on mobiles.